Established in 1964, Commonwealth Adjusters in Forty Fort, PA is a licensed and bonded Pennsylvania public adjusting firm. The family-owned business was founded by Stephen Seeherman, who after working in the insurance industry, realized that most people with an insurance claim were at a disadvantage in dealing with their insurance company. Because they were not educated in the process, they often received less for their claims than was fair.
Stephen decided to put his knowledge of the insurance industry into helping claimants, founding Commonwealth Adjusters. He was one of the first people in the U.S. to earn the designation of Senior Professional Public Adjuster and served as the president of the National Association of Public Adjusters. Eventually, Stephen's sons Scott and Jay Seeherman joined him in business.
Continuing the Family Tradition
Scott and Jay, each with over 25 years in the business, continue the family tradition, operating the company with the same loyalty to clients and commitment to fairness that are the hallmarks of Commonwealth Adjusters.
We find that many people don't realize that the adjuster sent by the insurance company is paid to represent the interests of that insurance company, not the policy holder. All too often, property insurance claims are denied or underpaid. Policy holders need someone experienced and knowledgeable looking out for their best interests. That's where we come in.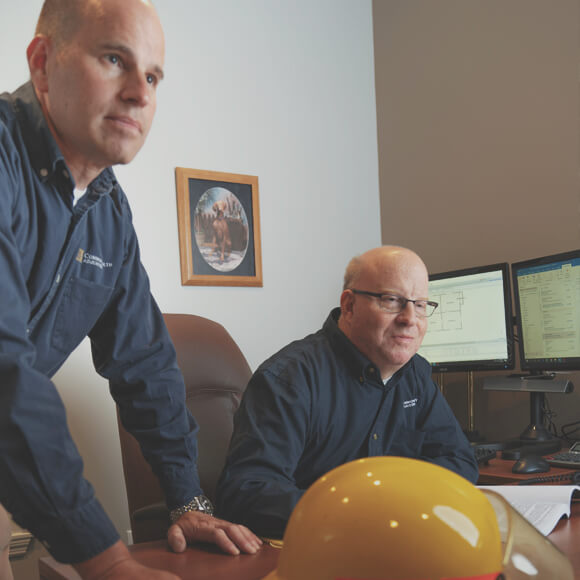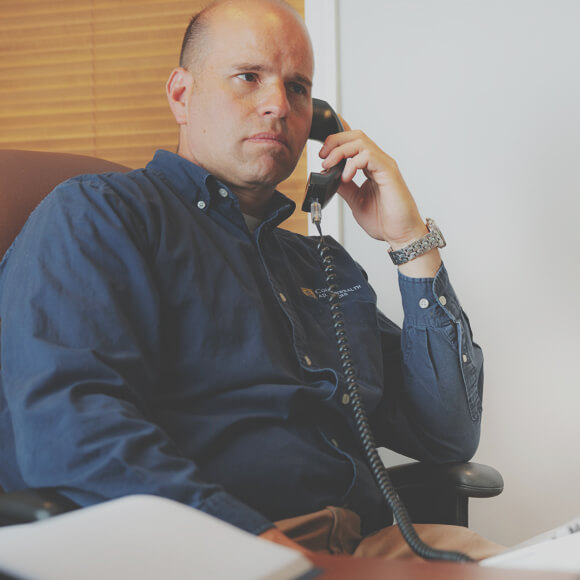 Commonwealth Adjusters performs these services:
• Review your policy to understand exactly what it covers
• Assess and document damage in writing and in photos
• Quantify the costs to repair or replace damaged materials and make you whole
• Substantiate the claim with research that supports the cost demands
• Complete all insurance forms to file your claim
• Negotiate the best possible settlement with the insurance company
• Follow-up to expedite payment of your claim
From start to finish, your claim will be handled by one of the principals of Commonwealth Adjusters. We provide personalized, expert service to each of our clients.
Ready to talk? So are we!
In business since 1964, Commonwealth Adjusters is a family-owned and insurance adjuster. We have a long, successful track record of helping claimants get the largest settlement possible from their insurance company. Let us put our experience as a public adjuster to work for your family or business. Schedule a FREE, no-obligation consultation.