Insurance Claims Consultants
Commonwealth Adjusters is a full service public adjusting and insurance consulting firm. We work on behalf of the policyholder to maximize insurance recovery.

Filing an insurance claim is complicated. If you don't prepare a claim properly, you won't be fully compensated. A public adjuster goes to bat for you, completing all the paperwork, producing all the required documentation and negotiating with your insurer to maximize the payout.

The time to make sure you have adequate insurance is before you have a claim. No one ever wants to hear the words, "Sorry, your policy doesn't cover that." But determining what insurance coverage and financial resources you need is best determined by an experienced professional.

When seeking an insurance appraiser or umpire, you want to select an individual who is experienced, knowledgeable, and has a reputation for fairness and integrity. They need extensive experience in assessing the value of damaged property and handling the insurance claims process.
Over 55 years in business helping policy holders maximize their insurance claims. Serving policy holders throughout Pennsylvania, including the cities of Philadelphia, Wilkes-Barre, Allentown, Scranton, Stroudsburg, Bloomsburg and Easton.
Comprehensive Claims Services
Commonwealth Adjusters provides all of your insurance claim needs from public adjusting services and appraisal services to risk management. If you should sustain an insurance loss, serious and immediate consideration should be given to engaging the services of Commonwealth Adjusters to ensure full compensation for your insurance claims.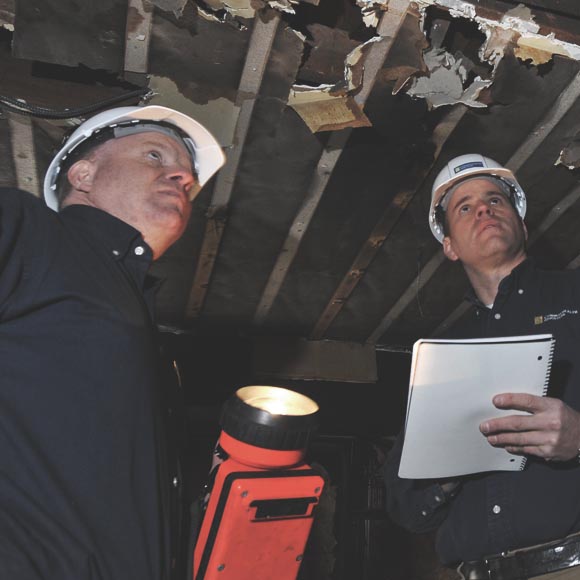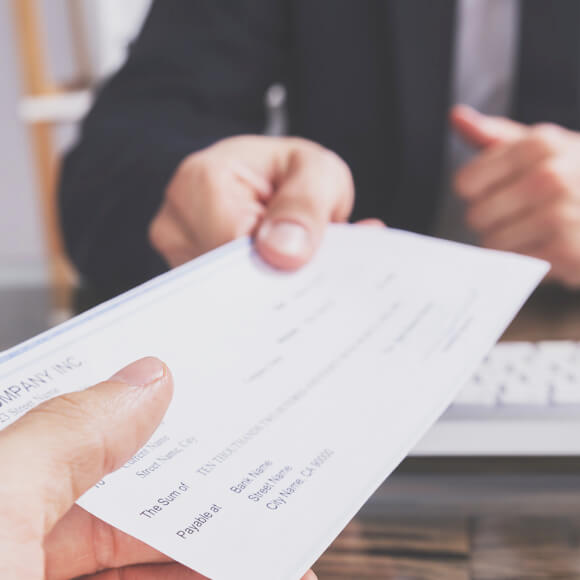 Ready to talk? So are we!
In business since 1964, Commonwealth Adjusters is a family-owned and insurance adjuster. We have a long, successful track record of helping claimants get the largest settlement possible from their insurance company. Let us put our experience as a public adjuster to work for your family or business. Schedule a FREE, no-obligation consultation.