Public Adjuster for Water and Freezing Damage
Leaking and burst pipes cause significant damage. We help homeowners complete the insurance paperwork and document the damage to ensure they get all they're entitled to.
We Help You Get a Higher Settlement
As you well know, Pennsylvania experiences extremely low temperatures during winter. When the thermometer drops below freezing, your home or business is vulnerable to burst or leaking pipes if they're not properly insulated. Water damage from plumbing leaks, as well as toilet or tub overflows, or leaky water heaters and home appliances is also a common occurrence.
When your property sustains damage, your homeowner insurance policy should take care of any repairs or necessary replacements. However, insurance companies often delay payment of justified claims, minimize the payout or deny payment altogether. Having a public insurance adjuster on your side presenting your case and handling the required documentation is the best way to ensure you get all that you're entitled to from your insurance policy.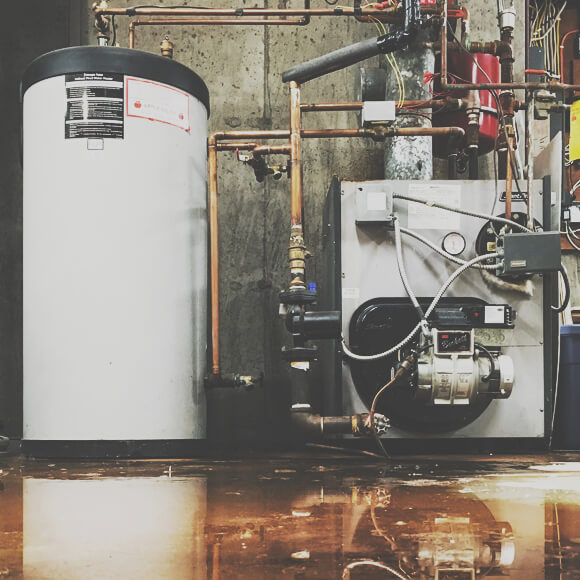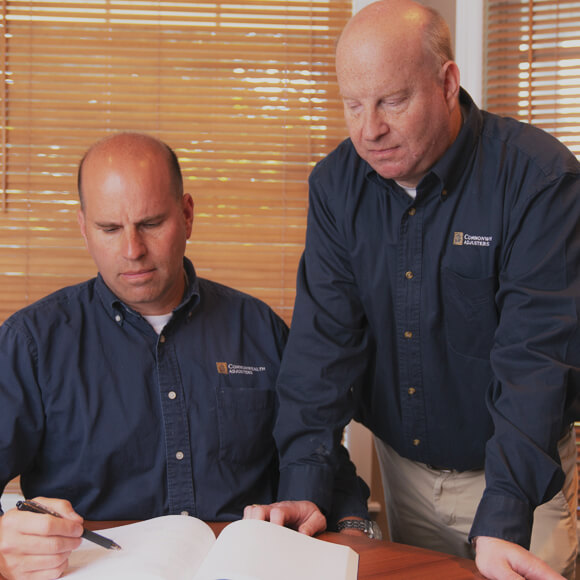 Schedule a FREE Consultation
Commonwealth Adjusters is experienced with water damage claims and knowledgeable in construction. We will document all damage in writing and photos to ensure it is taken care of in your claim, relieving you of that burden. Your insurance company is obligated to restore your property to its pre-loss condition. We make them live up to that obligation.
If you've experienced damage to your home as a result of a burst or leaky pipe, we can meet with you to discuss your rights as a policy holder, even if you've already started the claim process with your insurance company, The consultation is free and can be scheduled at your location and convenience.
We Help You Get a Higher Settlement
As a licensed public adjuster, we work for you, the policy holder – not the insurance company. We can help you to get all that you're entitled to. The fee we charge is nominal compared to the results we deliver. With more than 55 years of experience, we know what it takes to be successful for claimants.

Consultation
Contact us to schedule a meeting at your location where we'll evaluate the fire damages and losses.

Assessment
We'll review your insurance policy to determine what water damage is covered, assess your damages and explain your options.

Documentation
We'll take photos and create descriptions of the water damage. We'll also quantify the costs to repair or replace your property.

Complete forms
We'll handle all insurance forms and paperwork to substantiate your water damage claim. We'll be in constant communication with your insurance company to keep the process moving along.

Negotiate
We'll negotiate the settlement amount with your insurance company and ensure you get all that you're entitled to under your policy.
Expedite payment
We'll stay on top of your insurance company, pushing for prompt payment of your water damage/burst pipe claim.
Ready to talk? So are we!
In business since 1964, Commonwealth Adjusters is a family-owned and insurance adjuster. We have a long, successful track record of helping claimants get the largest settlement possible from their insurance company. Let us put our experience as a public adjuster to work for your family or business. Schedule a FREE, no-obligation consultation.