Public Adjuster for Vandalism and Theft Insurance Claims, Pennsylvania
Vandalism and theft claims are complicated. We help homeowners complete the insurance paperwork and document the damage to ensure they get all they're entitled to.
Vandalism and theft can be some of the most complicated and time-consuming claims to file with your insurance company. Because some policyholders file claims for thefts that never happened, you can expect your insurance company to make you jump through numerous hoops before they settle the claim.
They may pose questions that make you feel more like a suspect than a policy holder, such as:
Did a theft/vandalism actually occur?
Do have photos, video or receipt documentation to prove that you owned all of the items that you're claiming were stolen?
How much are the stolen or damaged items worth?
Was there any exterior damage such as such as broken windows, locks or other destruction to prove that the theft/vandalism took place?
Did you file a police report?
The claims process for theft or vandalism can be tedious and complicated. A professional public adjuster can take on the burden of that work to ensure you get all that you are entitled to.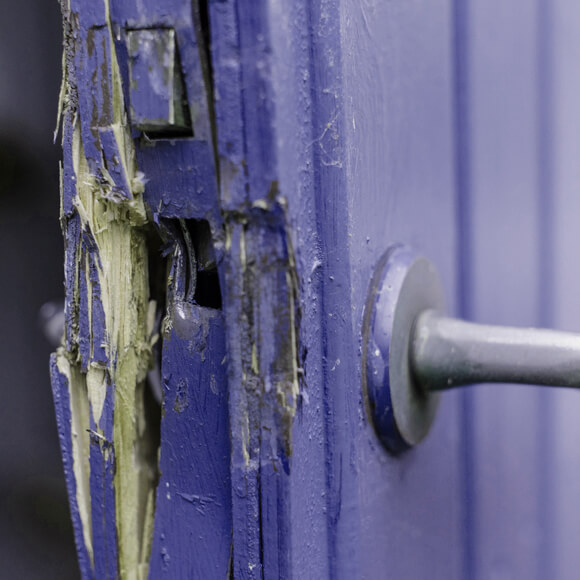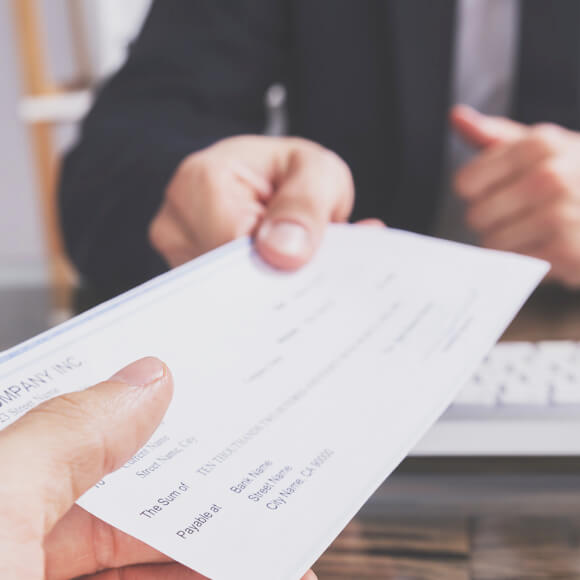 Schedule a FREE Consultation
Commonwealth Adjusters is experienced with vandalism and theft claims. Your insurance company is obligated to make you whole. We make them live up to that obligation.
We can meet with you to discuss your rights as a policy holder, even if you've already started the claim process with your insurance company, the consultation is free and can be scheduled at your location and convenience.
Serving policy holders throughout Pennsylvania, including the cities of Philadelphia, Wilkes-Barre, Allentown, Scranton, Stroudsburg, Bloomsburg and Easton.
As a licensed public adjuster, we work for you, the policy holder – not the insurance company. We can help you to get all that you're entitled to. The fee we charge is nominal compared to the results we deliver. With more than 55 years of experience, we know what it takes to be successful for claimants.

Consultation
Contact us to schedule a meeting at your location where we'll look at the damages due to vandalism or the losses due to theft.

Assessment
We'll review your insurance policy to determine what it covers, assess your vandalism/theft damages and explain your options.

Documentation
We'll take photos and create detailed lists of the losses. We'll also quantify the costs to repair or replace your lost property.

Complete forms
We'll handle all insurance forms and paperwork to substantiate your theft/vandalism claim. We'll be in constant communication with your insurance company to keep the process moving along.

Negotiate
We'll negotiate the settlement amount for theft/vandalism with your insurance company and ensure you get all that your policy entitles you to.
Expedite payment
We'll stay on top of your insurance company, pushing for prompt payment of your settlement.
Ready to talk? So are we!
In business since 1964, Commonwealth Adjusters is a family-owned and insurance adjuster. We have a long, successful track record of helping claimants get the largest settlement possible from their insurance company. Let us put our experience as a public adjuster to work for your family or business. Schedule a FREE, no-obligation consultation.