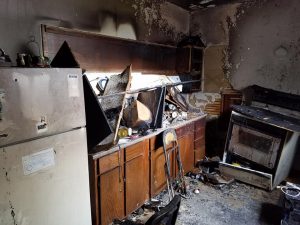 "Back in June 2018 I had a fire in one of my apartments. I contacted my insurance company and they sent out their adjuster. Insurance companies have adjusters that work for the best interest of the insurance company, not yours. A friend of mine told me I would need to hire a public adjuster, He introduced me to Scott Seeherman.
Scott dealt with the insurance company and their adjuster, he kept me informed every step of the way. Scott was able to get me the money I deserved for the repairs that needed to be done.
I would highly recommend Scott Seeherman as your public adjuster."
Ready to talk? So are we!
In business since 1964, Commonwealth Adjusters is a family-owned and insurance adjuster. We have a long, successful track record of helping claimants get the largest settlement possible from their insurance company. Let us put our experience as a public adjuster to work for your family or business. Schedule a FREE, no-obligation consultation.